Samsung looks set to bet big on the appeal of AI enhancements in its wide range of home appliances. According to a report published by DigiTimes earlier today, the South Korean tech giant has plans to "equip all its new home appliance products with neural processing units (NPUs)," in 2024. The plans encompass both premium and mainstream appliances in product categories like Smart TVs, dishwashers, ovens, refrigerators, and air conditioners. Who knows, it might even add AI to toasters.
The reason for Samsung's investment in equipping NPUs in such a widespread manner is to add artificial intelligence (AI) to its appliances as a key differentiator, indicates the source report. DigiTimes says its sources indicate the Samsung Home Appliances Division is busy working on updated chipsets. Ultimately, the goal is to enable appliances with ultra-low power use, but always-on AI smarts, to assist customers.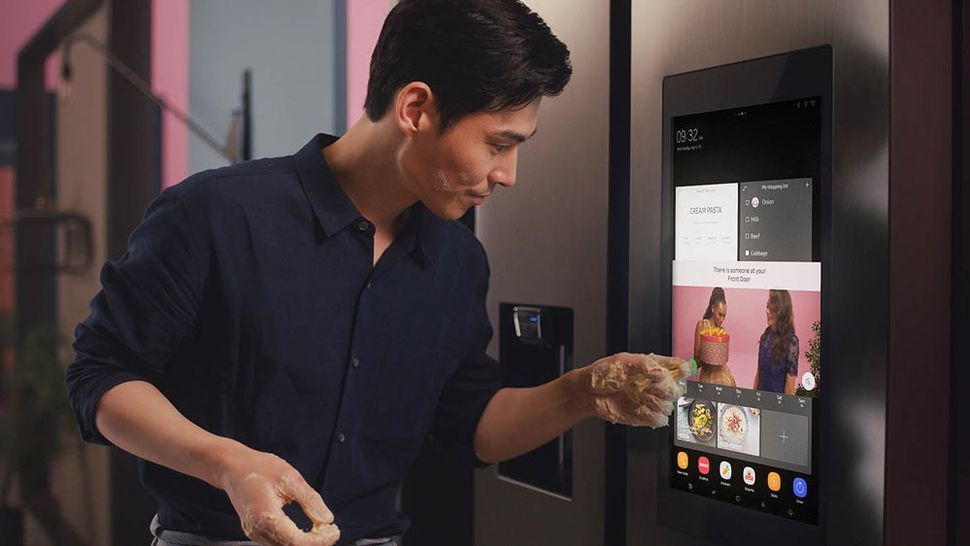 Some of the specific tasks the AI built-into your home appliance may be to leverage include: on-device AI processing to implement voice recognition, machine vision, and full enabling of the Bixby assistant. Bixby will add question-and-answer capabilities to the devices, and more widely integrate all your compatible home devices.
Some recently showcased smart home appliances from the likes of Samsung take things further. For example, ovens are becoming capable of recognizing food being cooked and will suggest cooking methods. Another example mentioned in the DigiTimes report is of refrigerators recognizing stored items.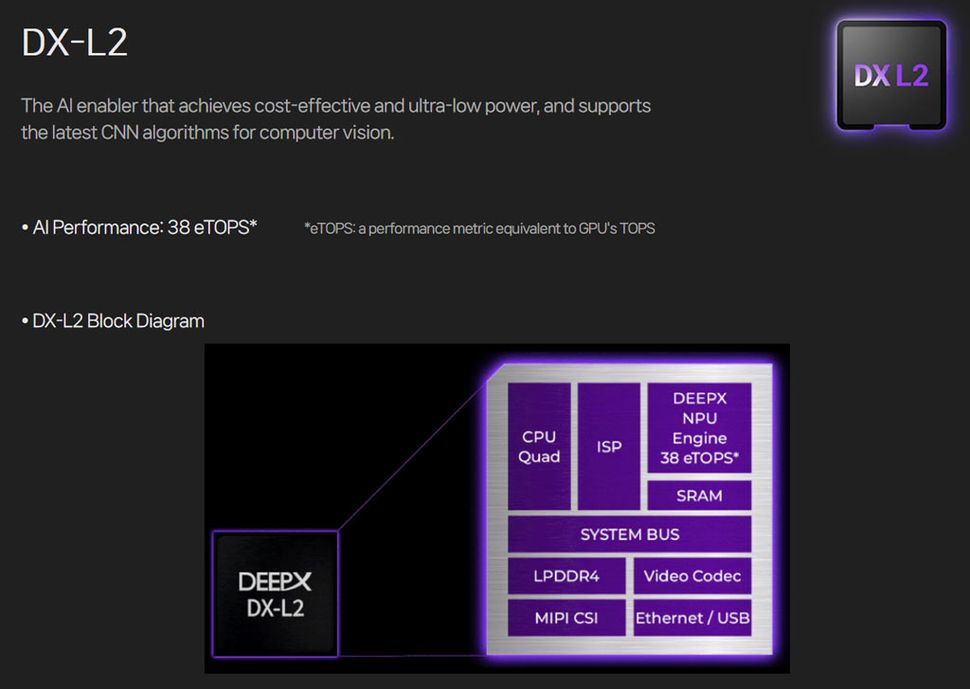 Samsung's 2024 plans were also illuminated by information from NPU providers like Korea's DeepX. The DigiTimes report says that DeepX is planning to mass produce its next-gen NPU in Q3 next year, with the goal of eradicating Chinese-made competitor components.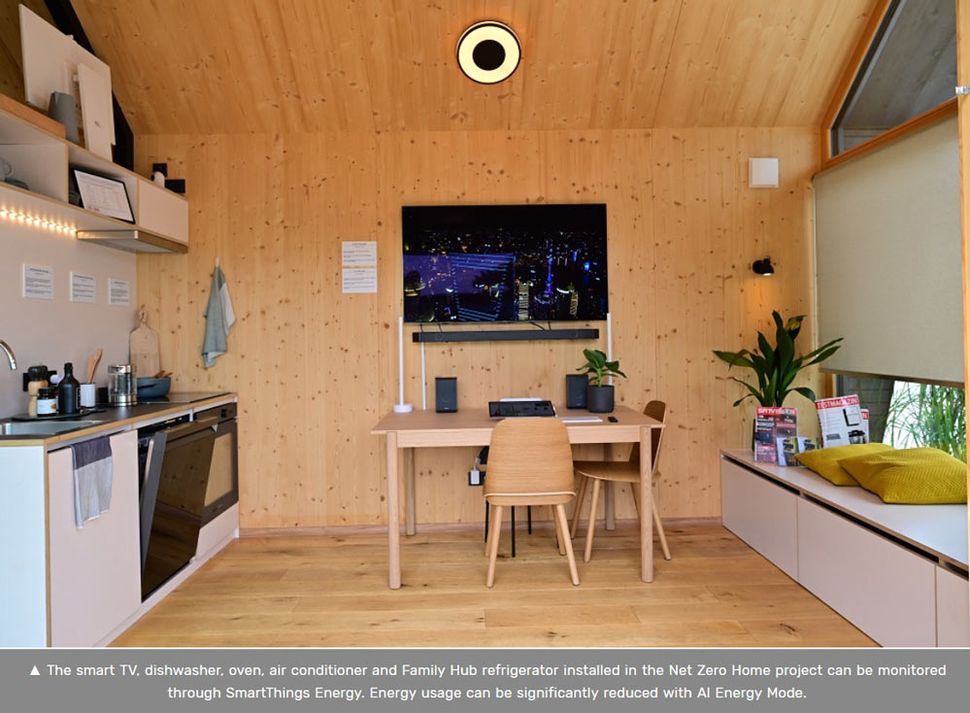 If we look more closely at Samsung's recent press releases from IFA 2023, like this one published this morning, we can see more clearly why adding NPUs to everything is Samsung's latest product trend. More smart appliances from Samsung will help drive adoption of its SmartThings ecosystem, which will help create a viscous circle for the company, driving adoptiooin of its own (and partner) products.
Samsung's examples of SmartThings Routines, where home appliances work together and with the home owner for greater convenience and efficiency, sound quite appealing. In one example, it suggests creating a 'Sunshine Mode' in SmartThings, where the air conditioner is activated on sunny and hot days, when solar panels are getting plenty of charge. Moreover, SmartThings compatible curtains and blinds can help make the indoor environment more comfortable.
Adding AI to home appliances won't be welcomed by everyone, though. Some will see security and privacy concerns in home appliances with voice recognition, machine vision, and the ability to 'think' for themselves.