St. Louis, MO – As a design-build home remodeling firm, McDermott Remodeling is proud to announce its St. Louis bathroom remodeling and kitchen remodeling services to the residents of St. Louis. The company applies the design and build techniques to provide customized bathroom and kitchen designs incorporating creativity and innovative solutions to bring dreams and visions to reality. The company has been listed among the top 500 top remodelers and has won several awards, including the Best of Houzz award for service, and the Guild Master Service award, among many other accolades. Besides being a certified member of the National Association of Home Builders (NAHB), NKBA, CGR, and Remodelers Advantage, they are also accredited by the Better Bussiness Bureau.
Having been in operation since 1993, Josh McDermott had this to note about his company, "Along with experience, reliability, and integrity, we pride ourselves on our unique ability to integrate your needs with a seamless, stress-free remodeling process. Our entire team is committed to treating you and your home with the respect you both deserve. From design concept to construction completion, we work hard to develop an authentic personal connection with our clients, helping them make informed design decisions that add value to their home and their lives."

McDermott Remodeling specializes in remodeling old or outdated bathrooms in such a manner that not only brings personal satisfaction but also improves the value of a home. The company has a highly trained and experienced team of designers and craftsmen who can complete master bath upgrades or simple powder room models incorporating every detail, from showers, tubs, and vanities to tiling and flooring, and more. This team can also perform plumbing & electrical updates as well as custom cabinetry installation.
In addition to Bathroom remodeling, the company has completed a number of kitchen remodeling projects in the area; redesigning them into family-oriented spaces that can be used not only for cooking, but also for other activities such as entertainment, and gatherings. The experts at McDermott Remodeling are experienced in space planning involving such aspects as expanding the original kitchen footprint, maximizing storage, opening the kitchen space to other areas, and providing more prep areas. This is in addition to flooring, cabinetry, lighting, and installation of other kitchen accessories such as countertops, and appliances.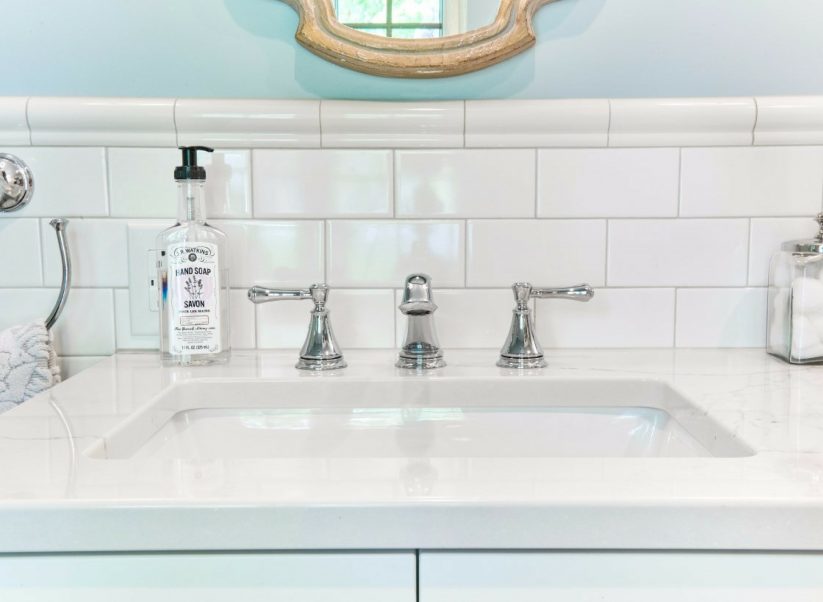 Besides bathroom and kitchen remodeling, McDermott Remodeling provides other services such as home additions, historic home renovations, and mine subsidence. The company also renovates basements and outdoors in addition to commercial remodeling.
Moreover, McDermott Remodeling has a referral program where clients enjoy 4 hours of handyman services whenever their referred clients spend $5000 or more on any of the company's remodeling projects.
McDermott Remodeling is located at 222 S Meramec Ave, Suite 202, St. Louis, MO, 63105. Visit their website to view colorful images of their finished projects and to learn more about their remodeling processes. The company's representative can be reached via phone at (314) 797-8215 for any general inquiries.
Media Contact

Company Name
McDermott Remodeling
Contact Name
Josh McDermott
Phone
(314) 797-8215
Address
222 S Meramec Ave, Suite 202
City
St. Louis
State
MO
Postal Code
63105
Country
United States
Website
https://www.mcdermottremodeling.com/