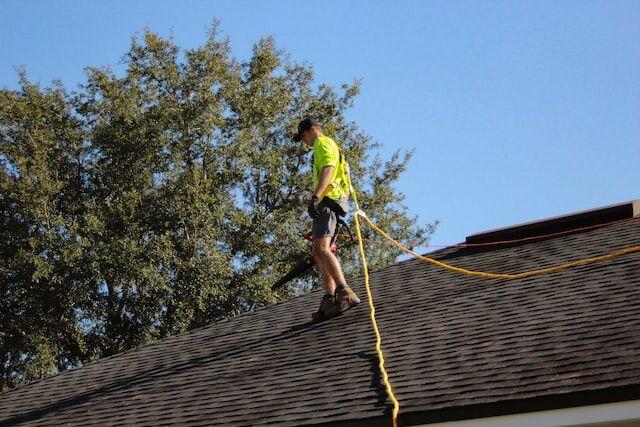 The best way to find a good contractor or home renovations expert would be by going through several reviews. Most contractors agree that their best reviews come from previous clients. Going through these reviews provides necessary information on the quality and expertise a contractor has in his field and their level of professionalism with his clients.
You can use tools besides customer reviews, such as company credentials, licenses, and certifications. These tools have been compiled by various local building and construction associations that provide you with all the necessary information needed to make an informed choice on which contractor to hire.
The 5 Most Important Steps in Every Home Remodeling Project 
The 5 Most Important Steps in Every Home Remodeling Project are:
1) Preparation: The first step requires proper preparation for the project ahead. This means homeowners and contractors must research the best material for each room and know how much work will be required. 
2) Planning: Proper planning makes it easier for homeowners to decide what changes they want to make in each room and for contractors to know what type of remodeling project will be best for them. Planning also helps manage the project so homeowners aren't overwhelmed with the choices available.
3) Cost Estimate: Once planning is done and a general idea of what needs to be done has been reached, it is time for contractors to calculate how much the project will cost and what materials are required. This estimate will allow homeowners to decide how much they will pay for the remodeling project.
4) Contract: Once homeowners and contractors agree on a cost estimate, they will decide what the contract will look like. Contracts include all of the responsibilities each party has, payment methods, and duration.
5) Completion: The last step is for both parties to complete their end of the project. This includes everything from providing materials to completing any remaining work, such as painting or landscaping.
These are the main steps in a typical remodeling project.
5 Steps to Hiring the Best Contractor for Your Home Renovation Needs
Hiring a contractor who can deliver the best quality and services is crucial. However, finding the right person for your projects can be challenging because there are so many options.
Here are five steps that will help you make a hire that will benefit both you and your home better:
1. Know what you need from your contractor – This should include experience with specific technologies, timeframes for the project, particular skillsets required, etc.
2. Hire the contractor based on their portfolio – A good portfolio will show their skills in different construction and renovation work technicalities.
3. Hire contractors with a strong reputation and referral base – You want to ensure that your project is being done by someone reputable and in demand.
4. Get a contract in writing, make sure that the payment is clear and specific, and hold the contractor accountable for their work.
5. Make sure your contractor is licensed in your area. A good contractor should know where they are allowed to work. 
How to Determine Which Type of Contractor is Right For Your Project?
There are many types of contractors, but what makes a contractor right for your project?
First, determine the scope of the project. It is important to have short-term and long-term goals – what are the exact objectives you want to achieve with this home renovation project?
Next, ensure you know if this type of contractor is needed for your project. Some contractors specialize in some work, like plumbing, electrical wiring, or woodwork.
Finally, it is essential to find someone with experience with projects like yours. You can look into different contractor reviews online or ask friends and family members for recommendations.
How to Get the Lowest Price on Your Home Renovation Project?
There are different ways to get the lowest price on home renovations. You can start by visiting a construction company to find out what contractors are available in your region and what they charge. Then, contact those contractors and ask them for quotes.
The key is not just to use low-cost contractors but also to negotiate with them. Contractors who quote lower prices with higher quality workmanship should be the ones you ask for quotes from first, so they will have more incentive to offer a better deal later in the process.
It would be best if you negotiated with the contractor to get a good deal on your project–not only from an economic standpoint but also from an aesthetic standpoint as well as an overall experience standpoint.