FIRST ON FOX: The House Small Business Committee is pressing the Biden administration over its actions targeting commercial refrigeration equipment which it said could lead to higher costs for small businesses.
In a letter early Thursday to Energy Secretary Jennifer Granholm, Small Business Committee Chairman Roger Williams, R-Texas, and five other committee Republicans demanded information about the impacts of the potential regulations which the Department of Energy (DOE) is actively considering. In June 2022, the DOE signaled in federal filings it would move forward with crafting new, more stringent commercial refrigeration equipment energy efficiency standards.
"The Biden Administration continues to push a radical climate agenda that makes it more challenging to own a small business," Williams told Fox News Digital in a statement. 
"The President's energy efficiency regulations are forcing Main Street to change their operations to foot the bill for the Green New Deal," the Texas Republican added. "This Committee will continue its fight against burdensome regulations and strive to make life easier and more affordable for our job creators."
BIDEN ADMIN ISSUES ECO REGULATIONS IMPACTING AIR CONDITIONERS, REFRIGERATORS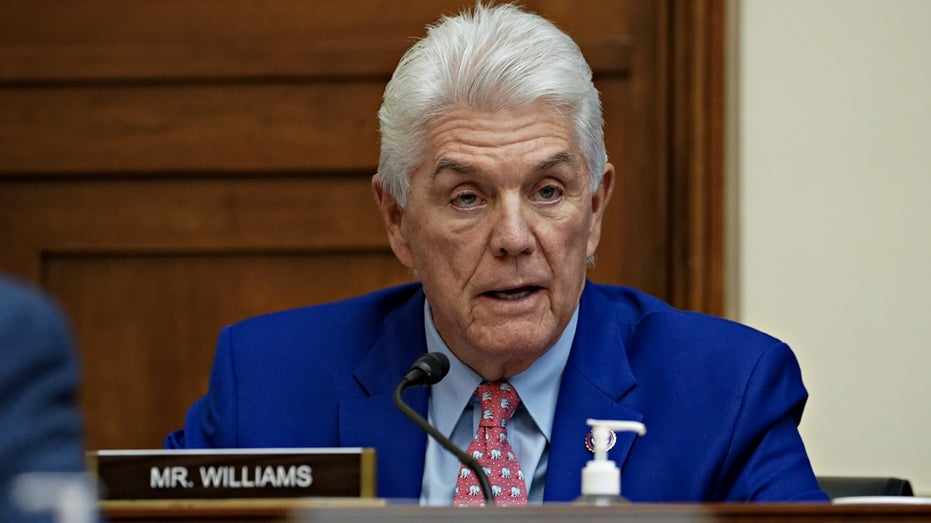 Under Williams' leadership, the Small Business Committee has actively sought to review federal regulations and rulemakings in an effort to examine their impact on small business operators nationwide. The committee has taken a particular interest in the DOE's regulations targeting popular home appliance and which consumer advocacy groups have warned will lead to higher costs in the future.
As part of its wide-reaching energy efficiency agenda, the DOE published a notification of availability of preliminary technical support document and request for comment on the potential standards impacting commercial refrigerators, freezers and refrigerator-freezers (CRE). The DOE didn't propose specific regulations, but probed industry stakeholders about whether current standards are sufficient.
BIDEN ADMIN CRACKS DOWN ON AIR CONDITIONERS AS WAR ON APPLIANCES CONTINUES
"AHRI requests that DOE approach this rulemaking unilaterally and employ a collaborative approach to regulating CRE," the Air-Conditioning, Heating and Refrigeration Institute, a lead industry group representing manufacturers, wrote to DOE months later. "AHRI also advises DOE that these hurried, last-minute rulemakings often yield rushed, inaccurate results, and debilitatingly limit manufacturers in their ability to adequately review and provide meaningful feedback."
"Industry and DOE have successfully collaborated in the past, with overwhelmingly positive results. While AHRI understands the enormous pressure that DOE is under to update test procedures and energy conservation standards etc. for HVACR equipment at large, significantly more complete and accurate results can be obtained by following the correct process for these rulemakings and working collaboratively in a purposeful manner," the group added.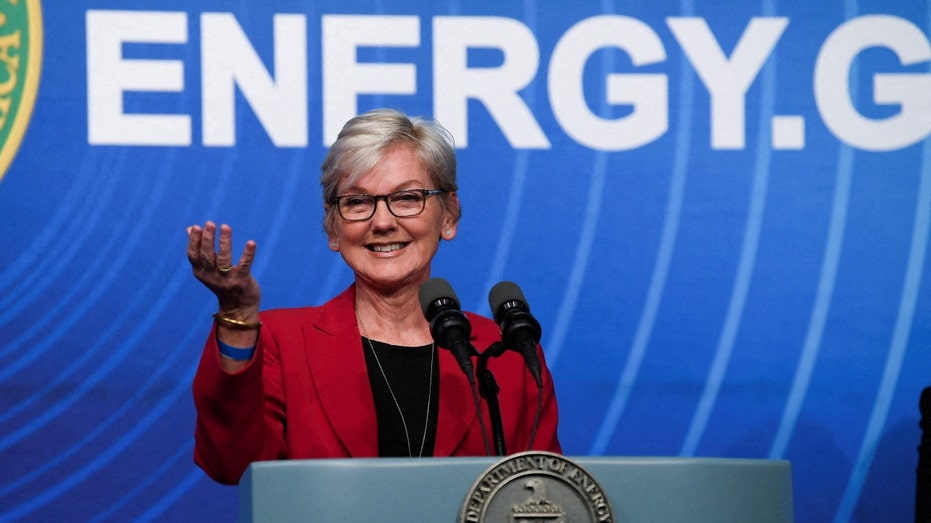 The North American Association of Food Equipment Manufacturers added in a separate letter that it was also concerned with the "pace at which DOE is proposing various rulemakings related to products" its members manufacture.
The White House and the DOE then assembled a meeting with AHRI, including the group's vice president of government affairs Samantha Slater, on Aug. 7 to discuss the rulemaking which remains ongoing, according to federal filings reviewed by Fox News Digital.
FAILED BIDEN NOMINEE QUIETLY APPOINTED TO TOP ROLE OVERSEEING WAR ON HOUSEHOLD APPLIANCES
"As a result of this effort, DOE may propose and adopt more stringent standards or issue a determination that no amendments to the current standards are required," the White House Office of Management of Budget stated regarding the potential CRE regulations. 
"Once completed, this rulemaking will fulfill DOE's statutory obligation to either amend the standards for this equipment or determine that the standards do not need to be amended."
In their letter to Granholm on Thursday, Williams and the other Small Business Committee Republicans asked for a wide range of data and information about how such regulations, and others, would impact small businesses, especially restaurants.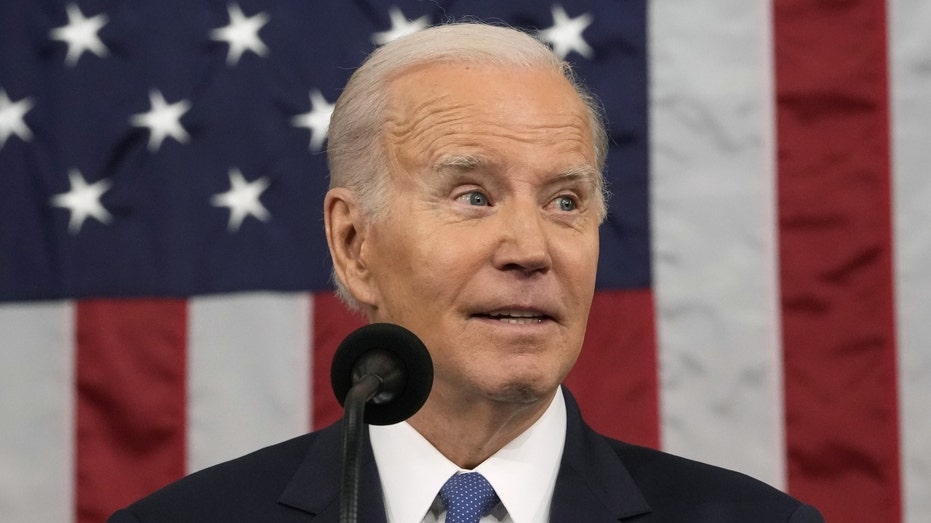 "It is important for agencies to examine small business interests — which make up 99.9 percent of all businesses in the United States — when passing any new rule," they wrote in the letter. "America's small businesses deserve to have their voices heard and considered."
In addition to Williams, Reps. Dan Meuser, R-Pa.; Maria Salazar, R-Fla.; Marc Molinaro, R-N.Y.; Mark Alford, R-Mo.; and Aaron Bean, R-Fla., also signed the letter.
Meanwhile, over the last several months, the DOE has unveiled new standards for a wide variety of other appliances including gas stoves, clothes washers, residential refrigerators and air conditioners.
BIDEN ADMIN BEGINS ENFORCING NATIONWIDE LIGHTBULB BANS, IGNITING BACKLASH FROM GOP: 'LIBERAL FANTASIES'
According to the current federal Unified Agenda, a government-wide, semiannual list that highlights regulations agencies plan to propose or finalize within the next 12 months, the Biden administration is additionally moving forward with rules impacting dozens more appliances, including pool pumps, battery chargers, ceiling fans and dehumidifiers.
The DOE recently said that, altogether, its past and planned appliance regulations will save Americans $570 billion and reduce greenhouse gas emissions by more than 2.4 billion metric tons over the next 30 years. 
However, consumer groups and experts have criticized the administration over its aggressive energy efficiency campaign. They have argued the new regulations will reduce consumer choice and increase costs for Americans.
CLICK HERE TO GET THE FOX NEWS APP
"It's just spreading to more and more appliances. It seems that almost everything that plugs in or fires up around the house is either subject to a pending regulation or soon will be," Ben Lieberman, a senior fellow at the Competitive Enterprise Institute, previously told Fox News Digital.
"Consumers aren't going to like any of it," he added. "These rules are almost always bad for consumers for the simple reason that they restrict consumer choice."